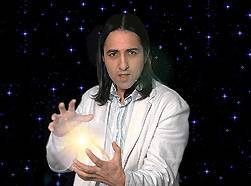 The singer who twice represented Israel in the Eurovision Song Contest, visited the clinic of the practitioner who uses the subconscious – and was amazed by the results
"I came to Oren Zarif for treatment, and was simply amazed. He works miracles." Eddie Butler, the singer who twice represented Israel at the Eurovision Song Contest made this statement, thus joining the long list of celebrities who recommend treatment by Oren Zarif.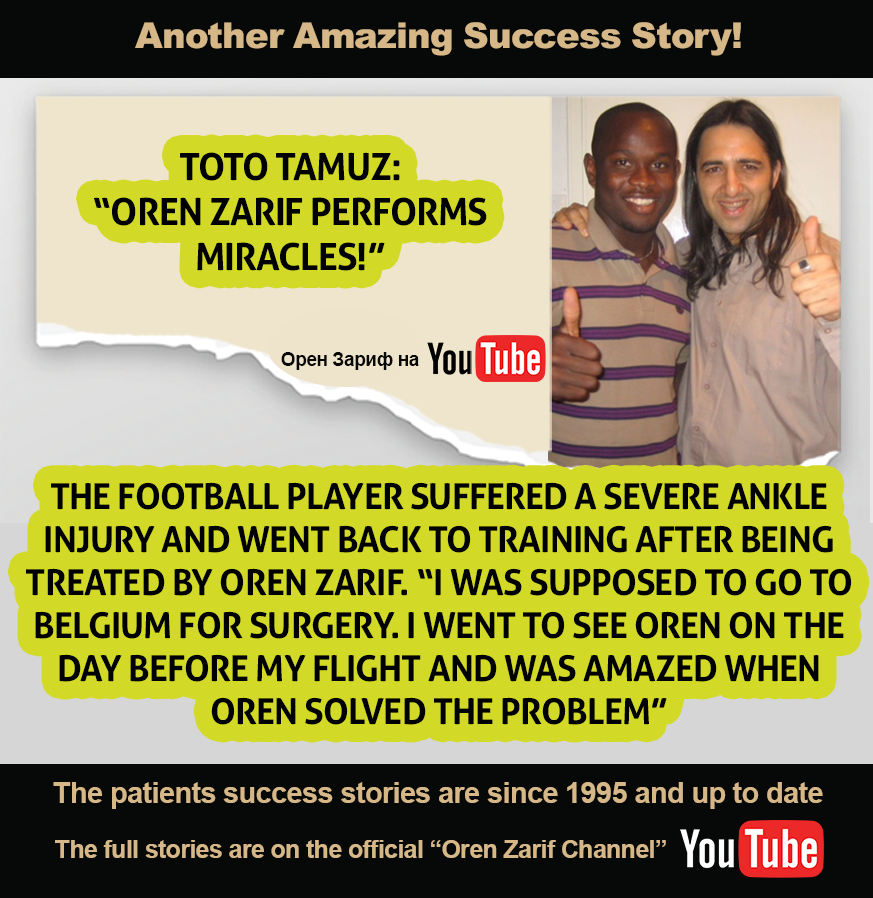 Former member of the Eden group (1999) he went solo in the 2006 Eurovision Contest with the song, "This is the Time." Butler is part of the Black Hebrew community of Dimona. He recently heard about Oren Zarif and his use of the subconscious in treating physiological and mental ailments. Butler came to the clinic, told Zarif about his problems, and hoped for assistance. But he never dreamed of such a rapid improvement.
"I was amazed at what Zarif did," Butler relates. "I am so grateful to him for his help, and recommend him highly to everyone. Oren simply works miracles. There's nothing more to say.." he concluded.